So you have a business and a brand, but not sure how to get the word out? We have put together some of our MUST HAVE products that every business needs to establish theirbrand identity, and to market themselves professionally and successfully!
Effective marketing is a game-changer for businesses nowadays - it's simply not enough to just provide quality products or services, as most businesses operate in a very competitive market. You need to explain to your consumers why they should choose you over others, and the unique experience you can provide for them.
Print marketing is an effective and engaging communication tool that plays an incredibly strong role for both businesses and consumers. The significance of having a well-recognised brand with a solid print marketing strategy can dramatically increase sales, grow businesses and engage potential customers, and having something tangible can help sell your products or services, promoting greater customer interaction and engagement.
The simple fact is, most businesses want to make money, and marketing yourself is an essential channel to reach that end goal.
So now we're on the same page of why your business needs print marketing materials, let's talk the MUST HAVES! You can get an instant price and order your MUST HAVE products here.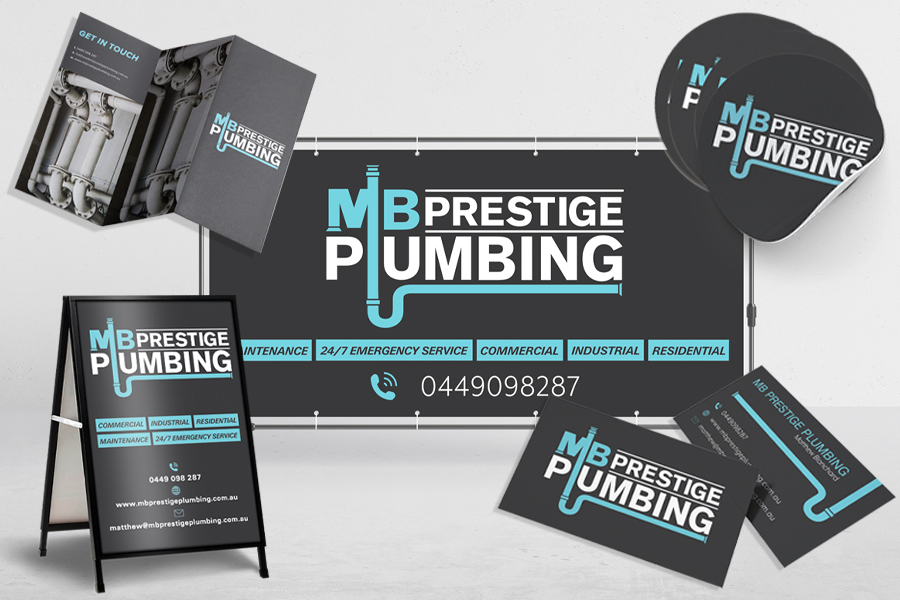 Lets Talk Products
Business Cards are a no-brainer, as they display basic information about a company or individual. This often includes the name, phone number, title or company, website, tagline, and social media handles. You can hand out Business Cards anywhere - including networking events, trade shows, meetings, and conferences. You can also place them on your desk or reception area, so visitors can easily take one for reference later.
Being prepared with personalised Business Cards adds some legitimacy and professionalism to your business.
You can get an instant price and order your Business Cards here.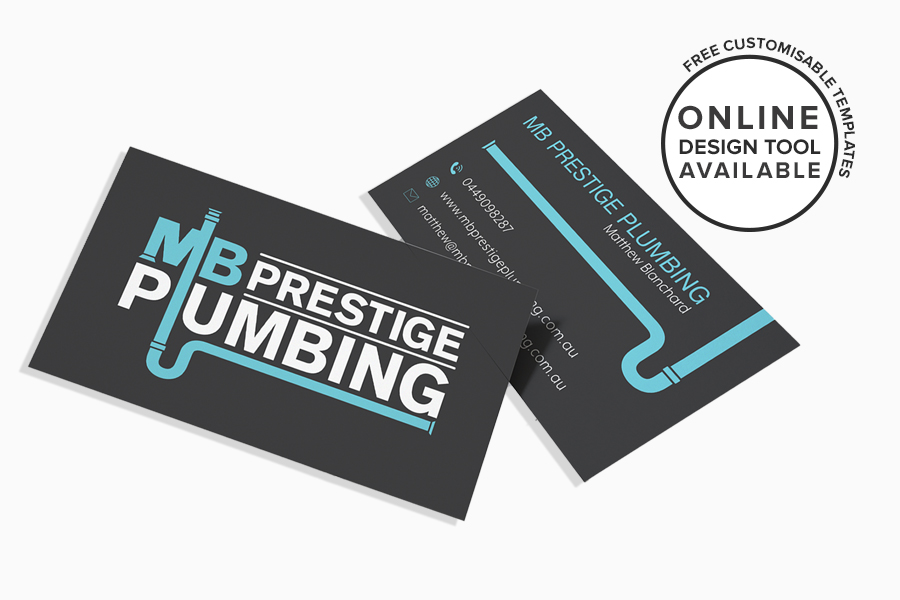 Brochures are also a vital communication piece about your products and services that a potential customer can take with them, keeping the face of your business/brand in their hands as well as their minds. Brochures are commonly folded into a pamphlet or leaflet for easy storage and transportation, and usually contain images, text, and various design elements to show your brand's look, whilst also offering detailed advertising information. Brochures are easy to hand out, are great for potential customers passing by, and can be mailed and included in packaged orders.
You can get an instant price and order your Brochures here.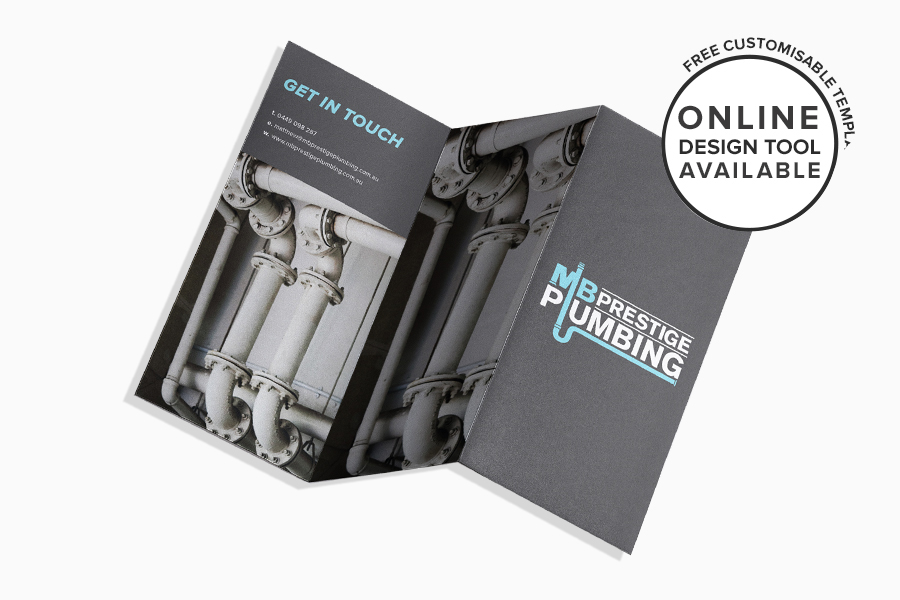 Fabric Banners are perfect for advertising your event, products or brand right where the action happens. With eye-catching designs, they effectively broadcast your message notifying consumers of a sale, special, or promotion. Fabric Banners are very versatile, and can be used anywhere in your desired place for effective marketing. They can be easily folded and packed into your suitcase, making them an ideal travel companion! In addition to getting people's attention and sharing information about an event or promotion, Fabric Banners can help to grow brand awareness. If people constantly walk or drive past your banner they are likely to take notice and become familiar and remember your brand.
You can get an instant price and order your Fabric Banners here.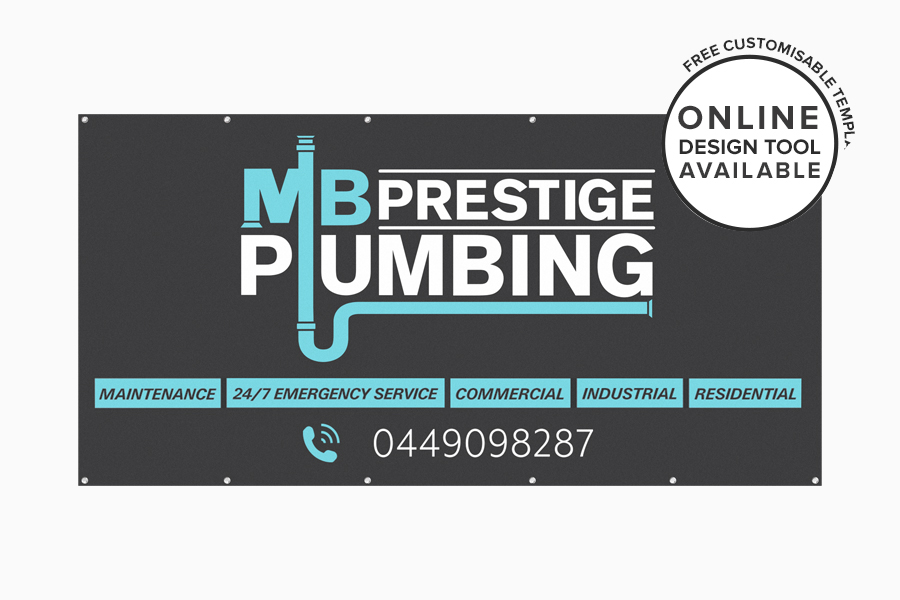 Businesses should definitely take advantage of advertising to passing foot traffic by using our Signflute™ Insertable A-frames.
Our Signflute™ Insertable A-frames allow you to change your message as many times as you like or need. Many businesses are frequently changing information about services or products; as a result, this type of signage is definitely a great investment. When strategically placed with eye-catching designs, they will efficiently broadcast your message, notifying consumers of a sale, special, or promotion that will surely make an impression!
You can get an instant price and order your Signflute™ Insertable A-frames here.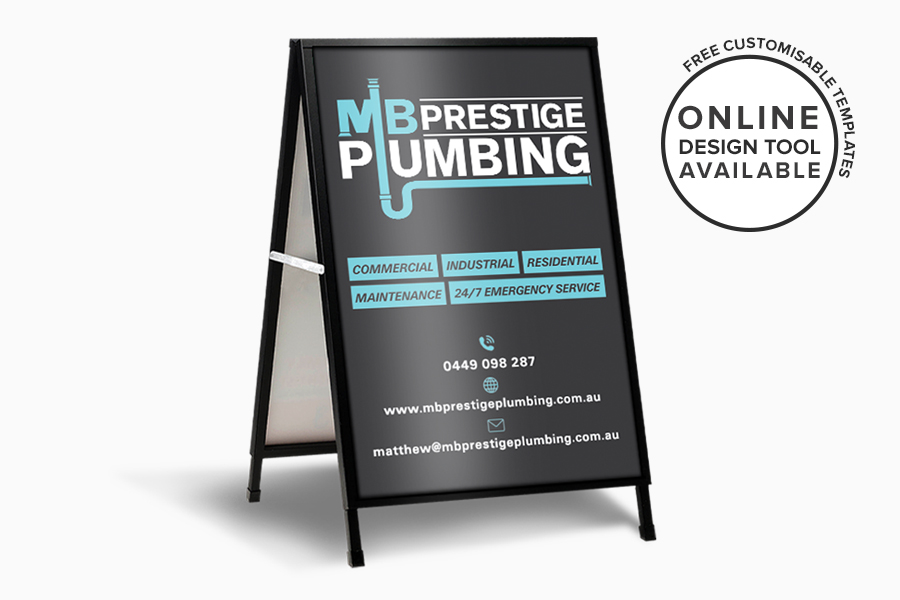 Let's face it - the fact is, people just really like stickers, and if your stickers are creative and attractive enough, you can be sure your customers will be sticking them on anything and everything! Sticker marketing commands the viewer's attention, and can be placed virtually anywhere - including walls, windows, cars, computers, backpacks, sidewalks, doors and machinery - making it a powerful, low-cost marketing tool.
When you apply a promotional sticker on something you're essentially endorsing that brand. In other words, anyone who sees the sticker will see it as a personal recommendation, turning the sticker into a form of word-of-mouth marketing!
You can get an instant price and order your Custom Stickers here.