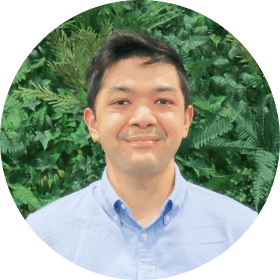 Renmark
Graphic Designer
Wonderful to work with, very helpful and fast not mention the great price! I'm a one-person business who does it all and isn't great with publishing, photoshop etc and they were really easy to work with. I'll definitely be getting more products from Easy Signs in the future.
When Dorothy didn't have the time or the know-how to create stunning, print ready artwork, Renmark was able to put together a design quickly and easily for her.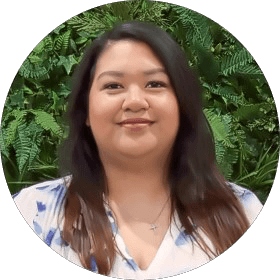 Denyse
Customer Happiness
If there were provision for 6 stars I would give you 6 stars. Telephone courtesy and efficiency 6 stars. Business model 6 stars. Artwork communication 6 stars Delivery time 6 stars. Quality of product 6 stars. I will be back and will recommend you.
When Brandon needed some help ordering a teardrop banner, Denyse and the Customer Happiness Team were able to make it a perfect, 6-star experience for him! AMAZING!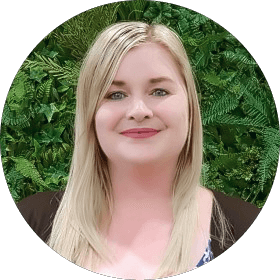 Beth
Customer Happiness
Service was very friendly right from the start till the end. Young lady greeting me with a smile which is very important to me as a customer, and then proceeded to help me create my cheque (which was for my sons 21st BDay) so it was extremely important that i got the right service which I did!!!! I would definitely recommend and use you again.
Marie needed some help getting a cheque made up for her son's 21st birthday. She came in to see our Customer Happiness Team and Beth was able to work with her to make it exactly as she wanted, all with a friendly smile!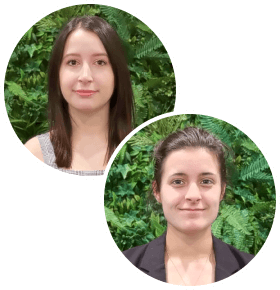 Ella & Amy
Customer Happiness
The quality of the products purchased was great. We did have an issue with one item about 3 weeks after delivery; We got in contact with the service team, and it was reprinted and ready for collection the very next day, no questions asked. Very happy to recommend the team in the future!
Sometimes things go wrong, but what matters is how it gets dealt with! Morgan had a small problem with his order, so Ella and Amy wasted no time in getting it fixed for him, with another banner printed and ready in less than 24 hours! Wow!