Here at Easy Signs, we work to offer a memorable experience for all of our customers and always aim to put a smile on their faces when they see their signage come to life! That's why we use Trustpilot to collect genuine, verified reviews via an online platform. All customers are invited to review things such as customer service, ordering process and the final product!
With all this in mind we were privileged enough to have our Operations Manager, Steph Talty, be asked to speak with Trustpilot's Stephanie Gillies, Head of Marketing and Communications, in the Trustpilot session at the BigCommerce 360 Virtual Summit!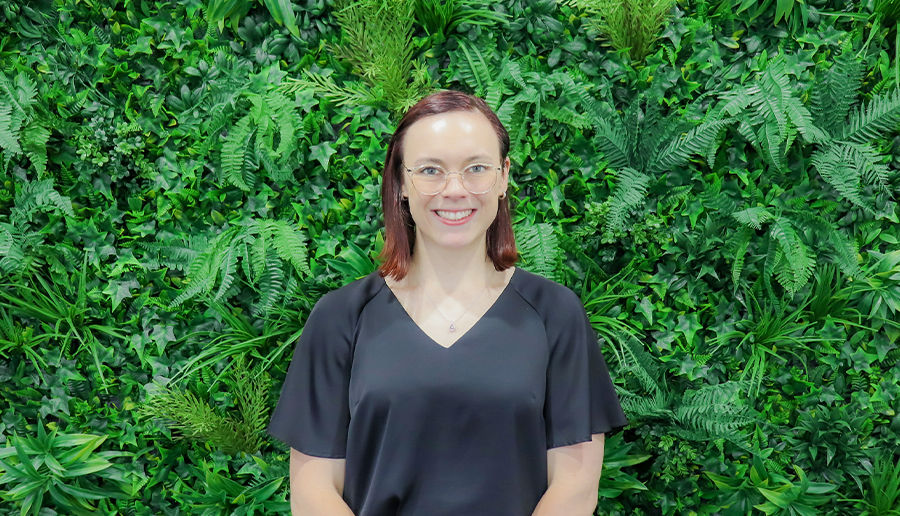 BigCommerce is the world's leading cloud ecommerce platform for established and rapidly-growing businesses and they held virtual three day event where viewers could learn how to grow and amplify their online businesses with insights covering personalisation, advertising, payments, reviews, shipping, automation and many other topics.
Our Operations Manager, Steph, discussed the importance of building a credible brand, how Easy Signs stands out online and the impact of having a reviews strategy. We were so excited to be a part of this informative discussion and are happy to say that you can now watch the session by clicking here.