Easy Signs has installed the latest fabric dye sublimation printers and finishing machinery. Printed fabric products are now manufactured in Easy Signs' modern Sydney manufacturing facility in just 24 hours! Gone are the days of waiting for over a week to receive lower-quality printed fabrics from overseas suppliers!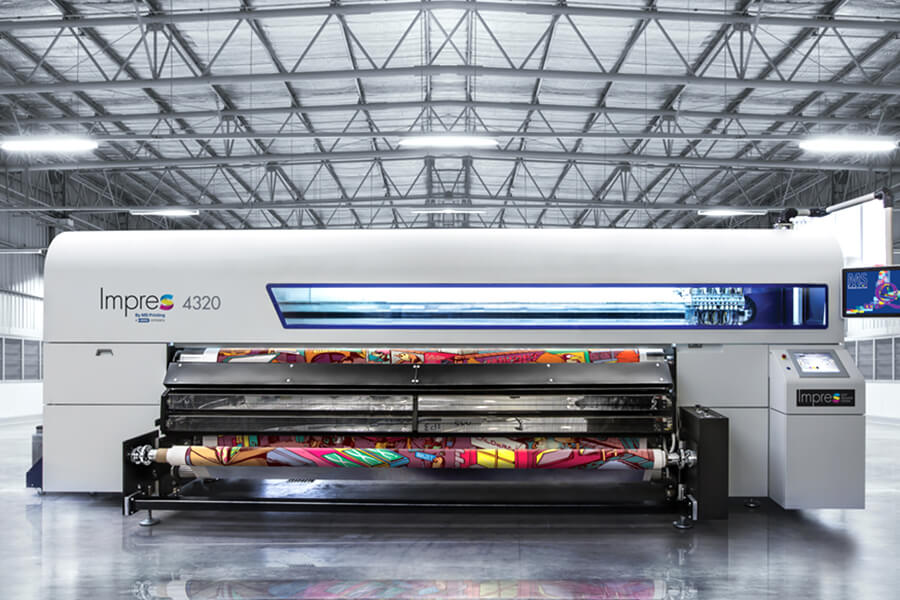 Why is Australian Made so much better than sourcing the printed fabrics from China?
Most companies supplying low cost fabric products in Australia had been importing the printed fabrics from overseas suppliers. The offshore manufacturers would send them in airfreight bags - so they were supplied to the Australian customers in around 1-2 weeks. While this had been a good low cost option (in the absence of a good low cost Australian manufacturer),overseas suppliers can be somewhat unreliable, with printing offshore presenting a range of issues relating to delays in delivery, as well as quality problems (seeing as the Australian company in question isn't able to check these before they're shipped).
Now that Easy Signs manufactures the printed fabrics in Australia, there are a number of advantages for Australian companies including:
Fastest production time of 24 hours: no need to wait 1-2 weeks and miss your event!
Higher print quality: Easy Signs have installed the latest equipment which prints the highest quality - with more vibrant colours and sharper print!
Higher quality fabric: Easy Signs only use the highest quality SignWeave™ polyester fabrics.
Australian Made and Owned: Which means we employ more people and the money gets re-invested in Australia (instead of overseas)
Low Prices: Easy Signs innovative and efficient ordering and manufacturing processes allow us to pass on low costs to our customers.
Online quoting and ordering: Easy Signs have developed a website which provides instant online quoting and ordering.
How do I know if my product is Australian Made?
We know it is important to tell your customers that your products are Australian Made, as most Australians (89%) have a preference for Aussie Made Products. That is why Easy Signs have received a third-party accreditation to many of our fabric products, certifying that they are Australian Made.
The Australian Made certification is Australia's most trusted, recognised and widely used country of origin symbol, and is underpinned by a third-party accreditation system, which ensures products that carry the logo are certified as 'genuinely Australian'. Almost all Australians (99%) recognise the logo. To read more about the Australian Made Logo you can head to The Australian Made Campaign.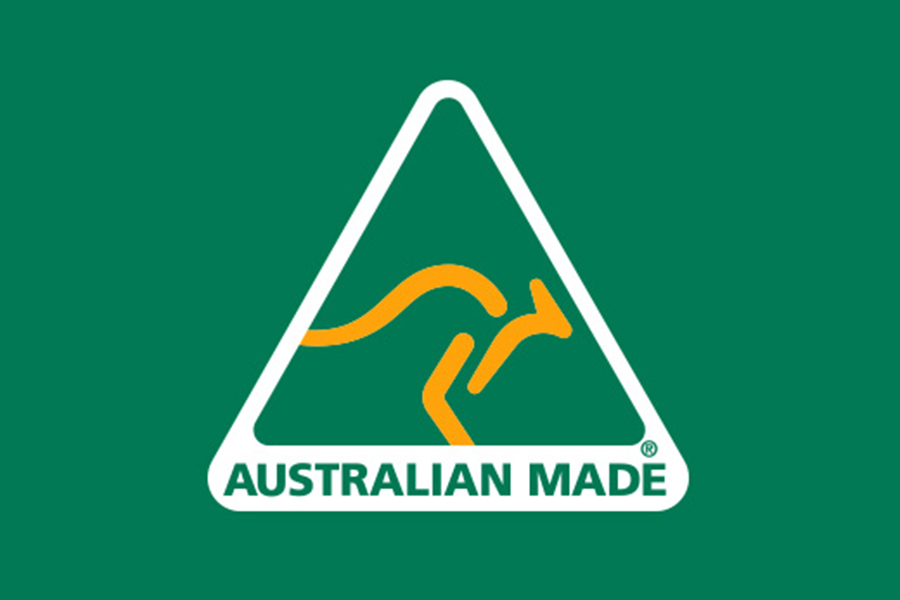 How can Easy Signs print fabric products so much faster than everyone else?
As well as installing the world's best machinery, Easy Signs has invested in developing unique systems which allow us to process orders and manufacture products faster than anyone in Australia. These developments include:
Easy Signs website: An easy to use website which includes instant pricing calculators for all products, online order entry and artwork upload
EasyFlow: Our internal order and production processing system which monitors orders from the time they are placed online through to when they are despatched
Online design: Our online design tool is being added to more products, to allow you to design your own flags without the need for a graphic designer.
Fast response: Our Customer Happiness Team will respond to your orders and enquiries within 1 hour - to ensure your order gets processed without delay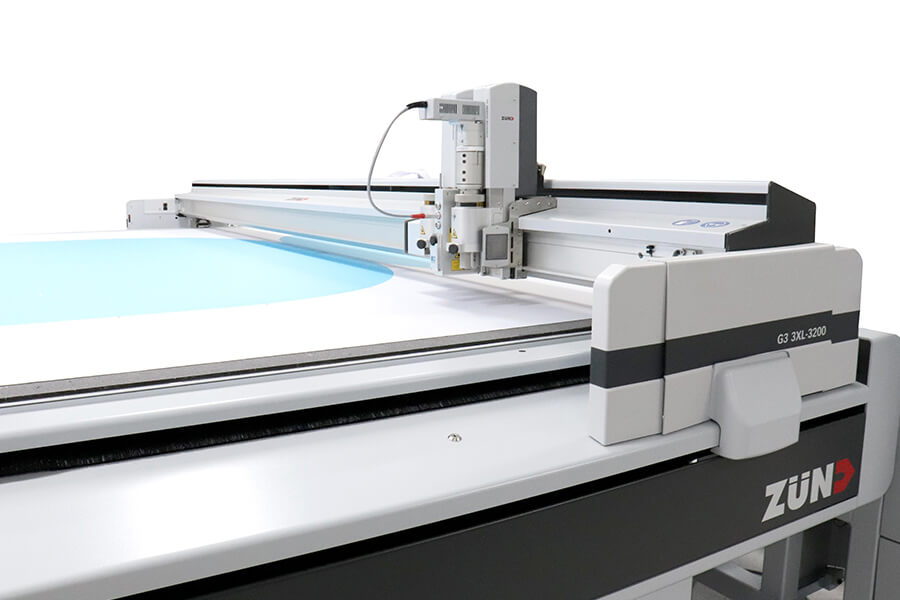 What products are now manufactured in Australia in 24 hours?
As of June 2020 these fabric products are manufactured by Easy Signs in 24 hours:
... and the list of fabric products printed in Australia in 24 hours keeps growing every month!
What does 24-hour production actually mean?
If you approve your artwork proof on Day 0 by 6pm, we will have the order ready to dispatch from 2pm on Day 1. Please note that this does not include the delivery time - which will vary depending on where it is being sent. Orders can also be picked up from the Easy Signs factory at Smeaton Grange from 2pm on Day 1.
To get your order underway head to the Easy Signs website. Simply work out your price on the Instant Pricing Calculator, add it to your cart and proceed to checkout to place your order!