Tell Me More Tell Me More
We have three different variations for each size of our Custom Printed Mailer Boxes, making it easy for you to find the right one for your needs.
The 2 x 2 variation comes in two pieces, which are pre-creased so they are easily put together, and divides your box into four equal sections. It's perfect for sending smaller products as it keeps them separated and safer during shipping.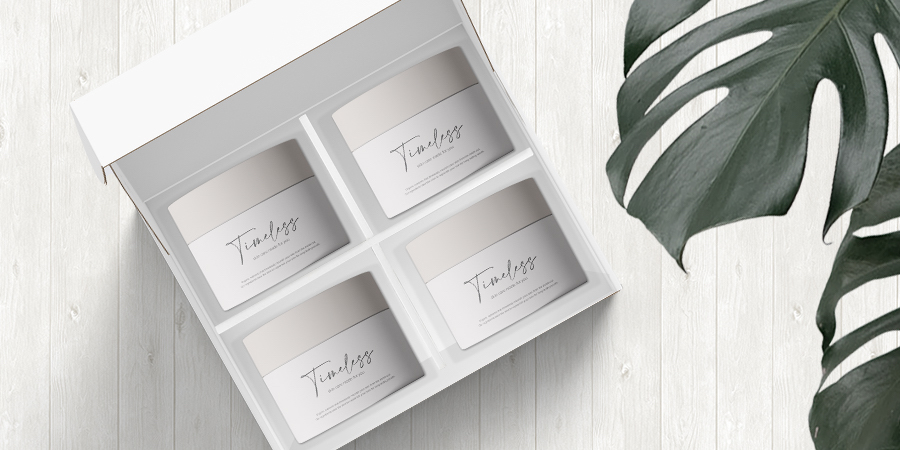 Our 2 x 1 variation comes in one piece which is pre-creased and slit, and inserts right into the box! It divides your box in half vertically allowing you to place your goods next to each other and have them stay there when being transported.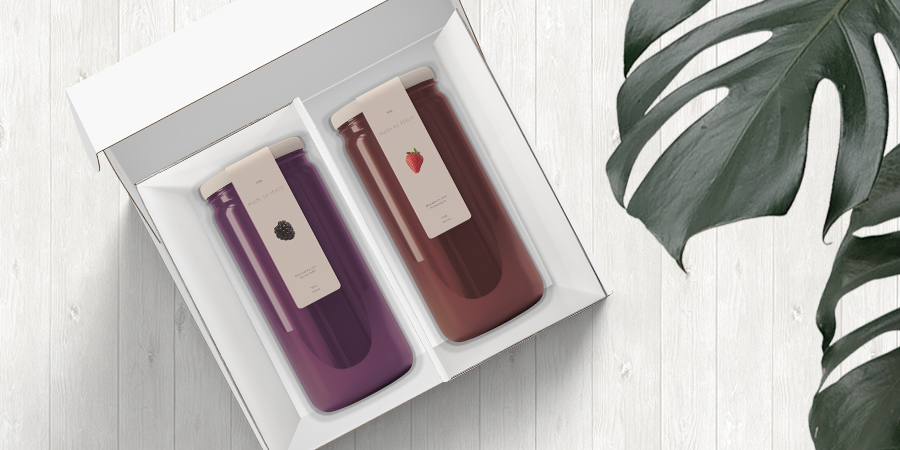 If you would prefer a horizontal split you can order the 1 x 2 variation instead. This also comes in one piece and is pre- creased and slit to insert straight into your box.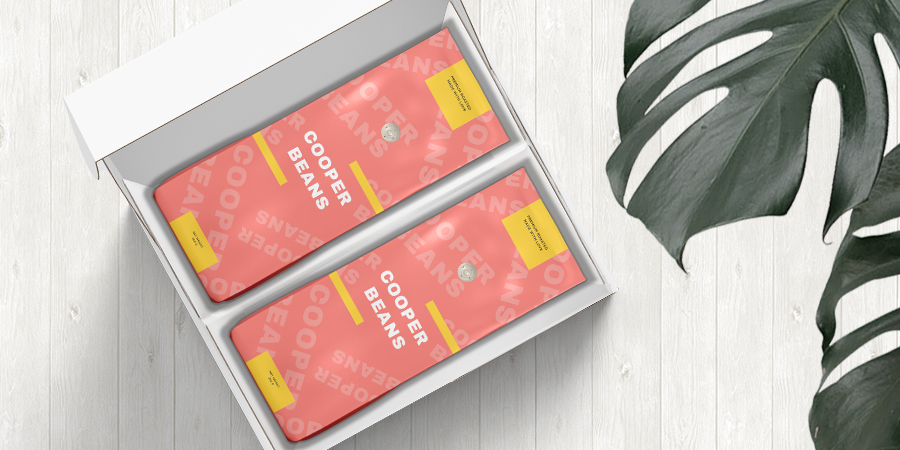 Head to the Custom Printed Mailer Boxes product page to find out more information on sizes and prices! Yep, we knew you'd be excited!