We all know weddings can be joyous and stressful in equal amounts - that's why Easy Signs is happy to make your signage needs on the best day of your life as easy and stress-free as possible!
The most popular option for weddings we commonly supply are our Foam PVC Signs.
This material has a smooth flat surface, and the print results look amazing. We print in a very high resolution with our state of the art flatbed printers and cut panels and custom shapes with precision using our digital flatbed cutter. We also charge no extra for custom geometric shapes (such as arches - a popular wedding option for welcome signs and seating charts) as the pricing is worked out on the overall measurements of the sign.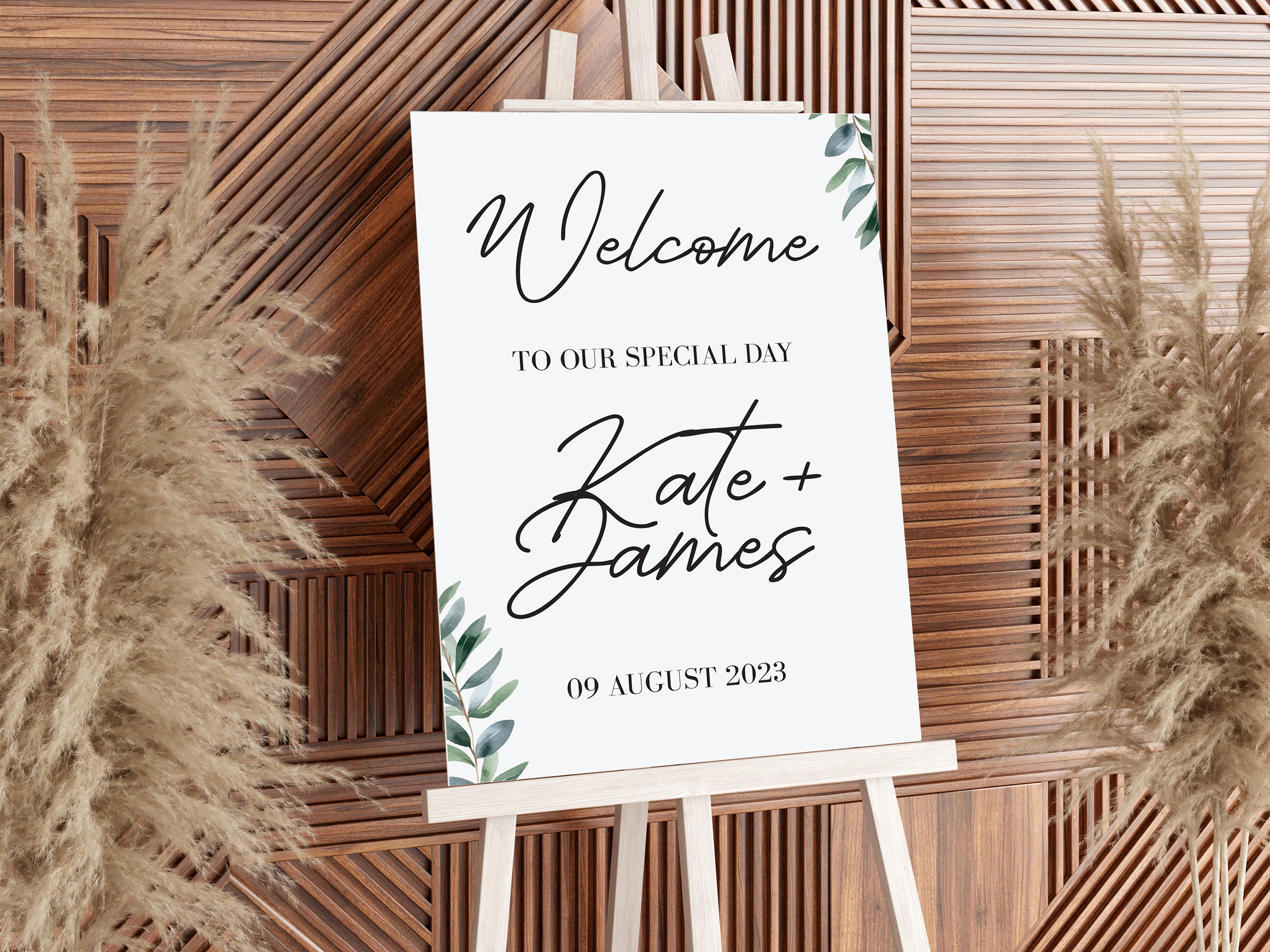 Another versatile and attractive option are our Acrylic Signs. These provide a high quality appearance for your wedding signage, with the print directly onto the front of a white or black panel, or onto the rear of a clear panel, to give the signage some protection and a glossier finish.
Please note: a clear background is not available, as these signs will always have a white or coloured background.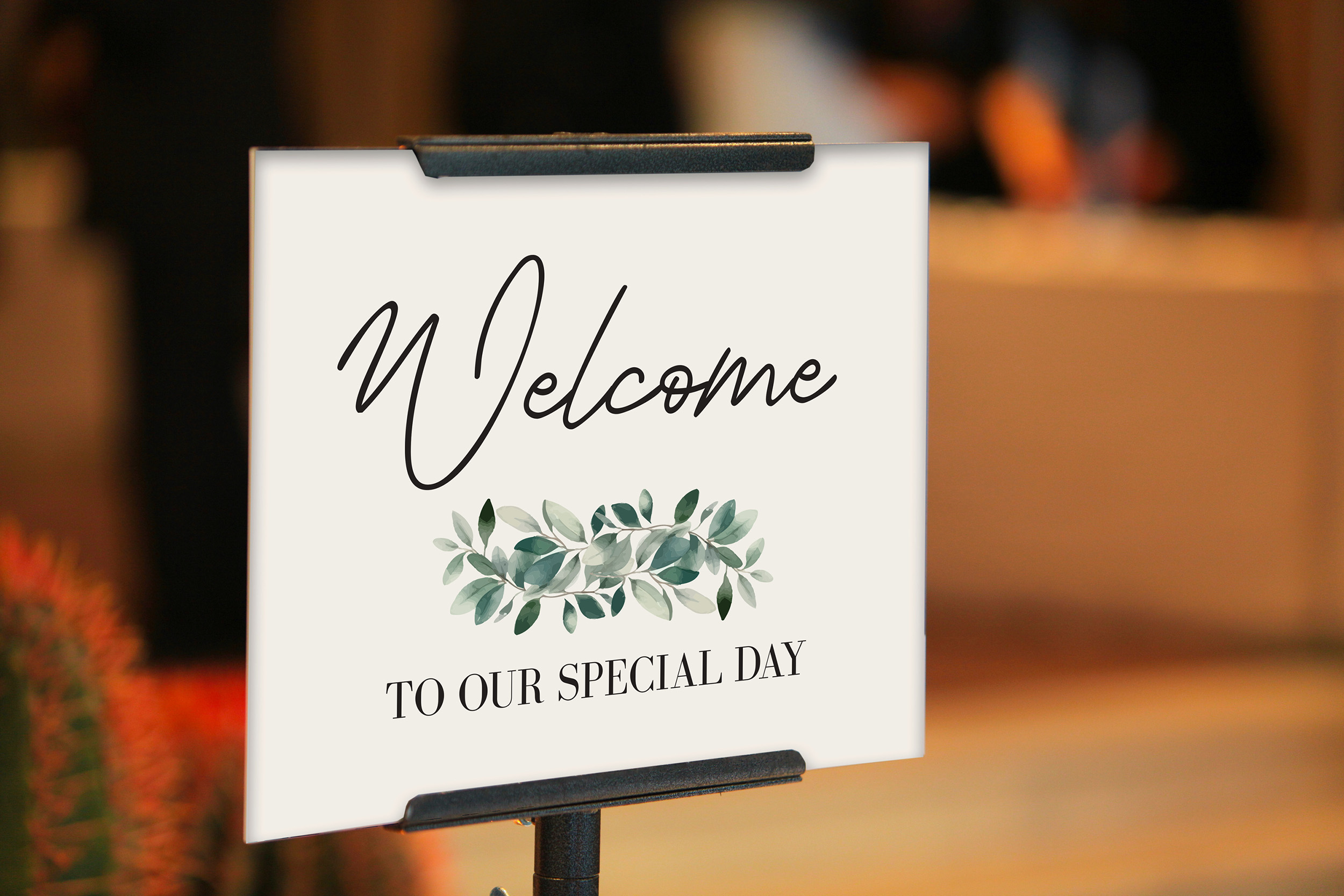 If you have any questions regarding the above options, however, please don't hesitate to reach out to us via Live Chat, on 1300 972 077 or to .(JavaScript must be enabled to view this email address), and we'd be more than happy to assist further!